Idraw Pro - Shop drawings and drafting online
How To Order
Get started

Describe your project, upload files. Get free quote.

Get free quotes

Approve the price and let us do the work.

Get Started

Get the job done

Monitor progress, review and pay for completed work.
Quick & easy ordering
It takes around 1 minute to signup and submit your order.
Dedicated online account​

Instant Invoicing and billing
Secure online payments
24/7 support
All files in one place
Get Started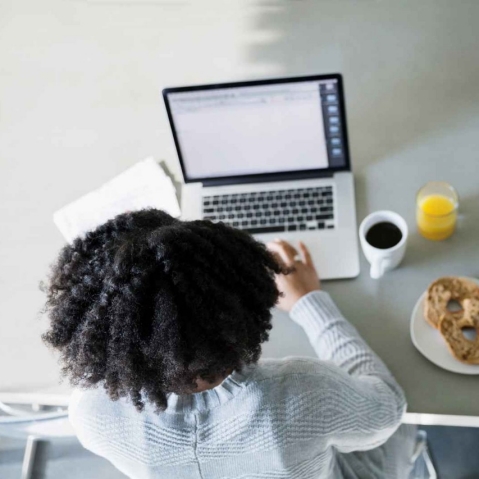 Be in Control. Keep in Contact.
Always know the status of your order, what is getting done and what still needs doing.
Use your mobile device for easy messaging or to view or download your files anywhere.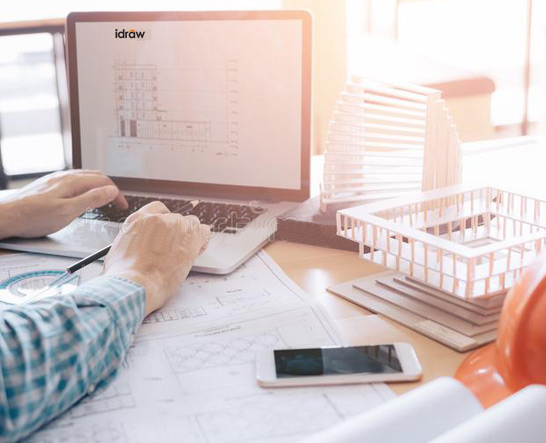 Case Study. Bluestone Panels Shop Drawings
"We need shop drawings for 2 1/2" bluestone panels including the anchorage engineering and cut tickets"
Shop Drawings​

CAD
Engineering
View More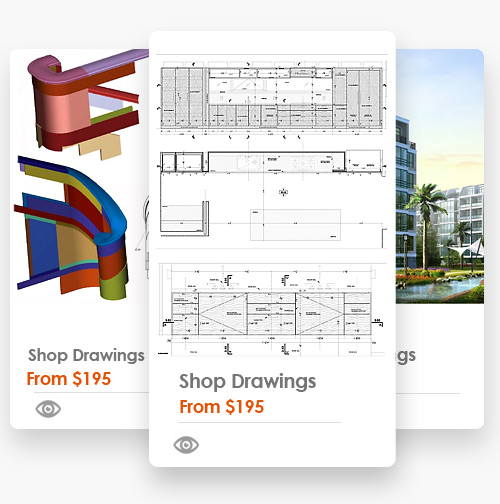 These [structural steel shop drawings] look great.
Brian Lundberg, Cedroni Associates, Inc., MI

Many thanks, payment has been sent."
Nicholas Kilner, Designer, NY